Thank you for visiting my website.
Do you have questions? Suggestions? Complaints?
I'd love to hear from you.
Send me an e-mail or fill out this form.
Don't forget to visit me on social media.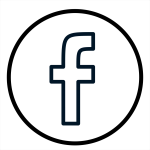 www.facebook.com/ChrisZettAuthor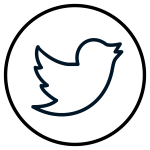 @ChrisZettAuthor
  ChrisZettAuthor
Do you want to learn more about my upcoming releases? Read excerpts? Get insights into my writing process? Hear about give-aways?
Sign up to my newsletter.